Home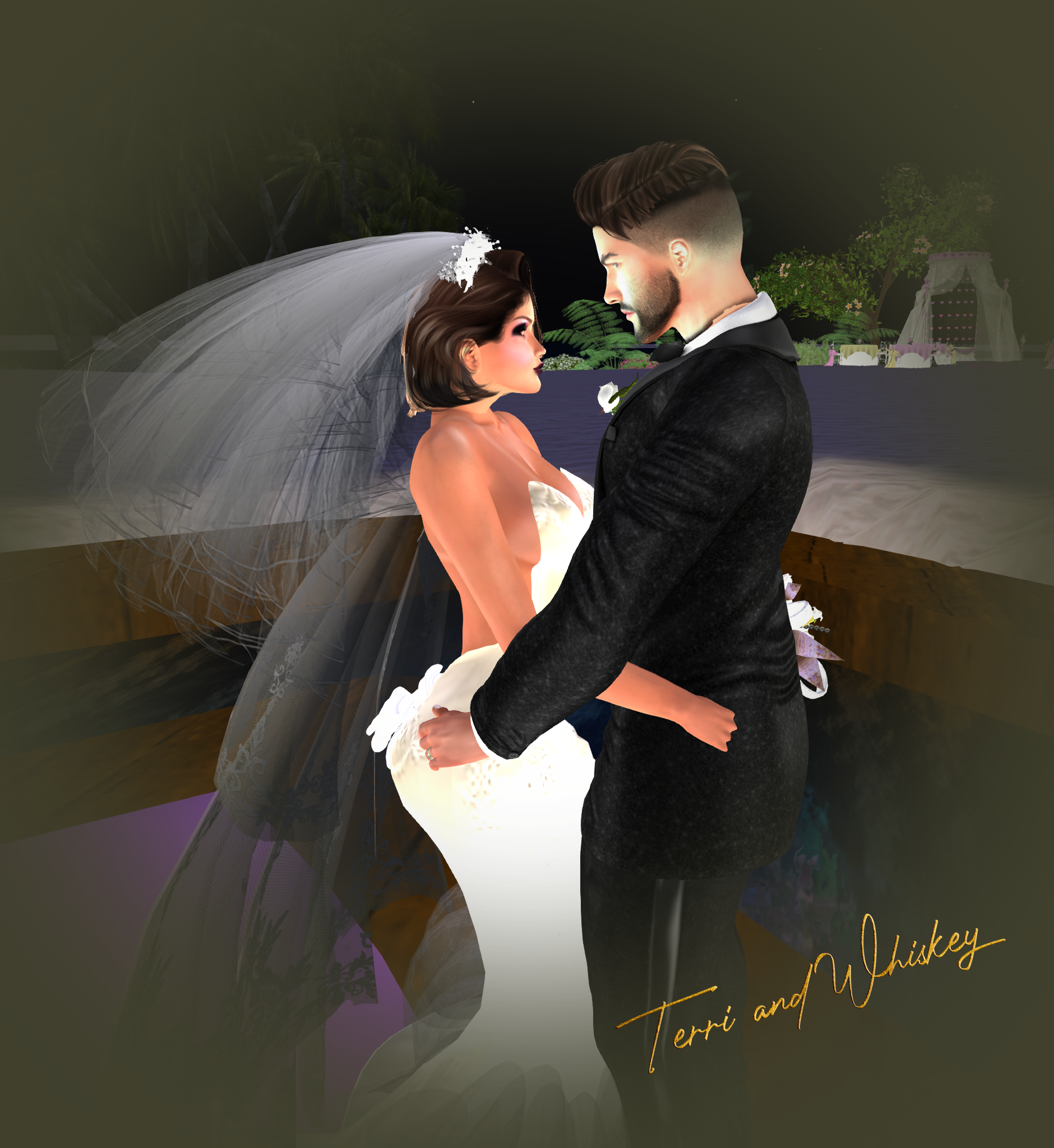 On November 4th  2023 Terri and Whiskey said "I DO" to eachother. There was 16 people in attendance to witness their vows of love to each other.
May you have a long life together.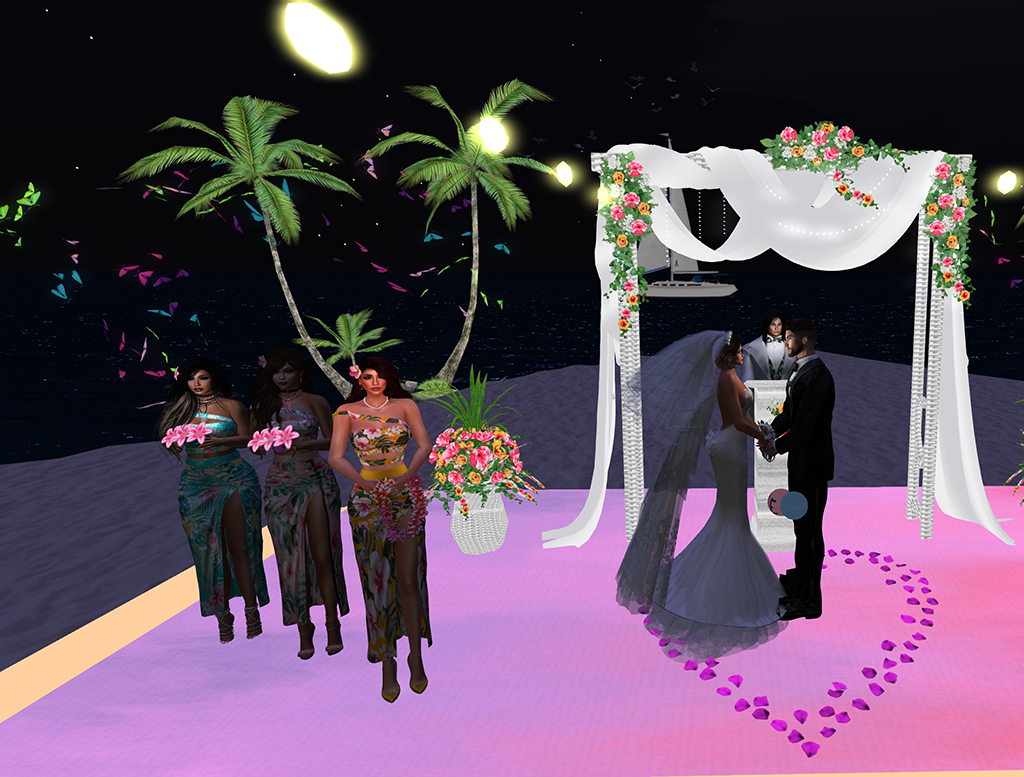 ♥Love♥
♥Essensual and Adani ♥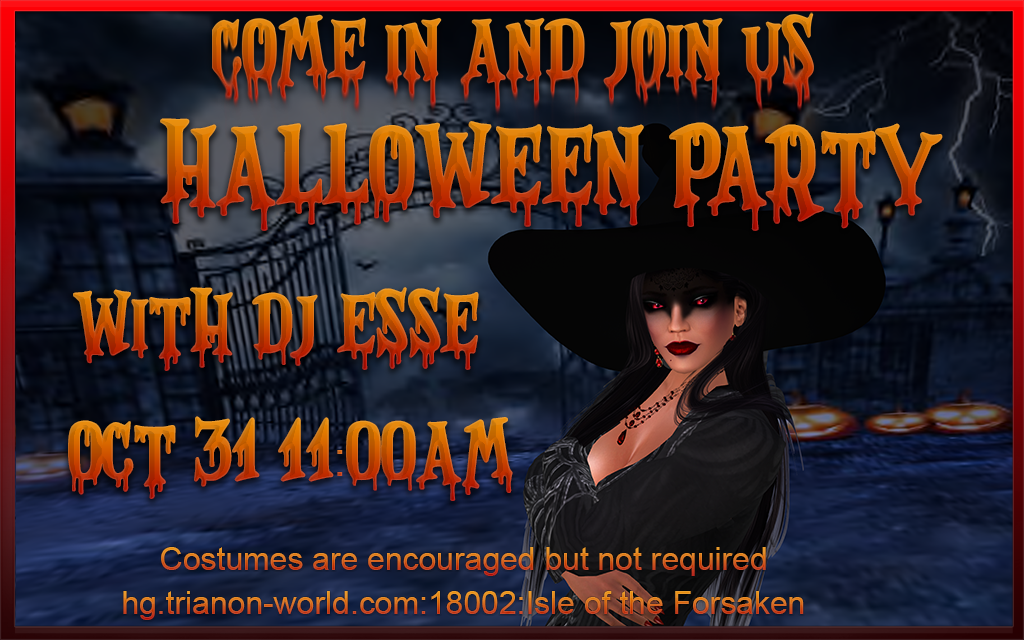 With the change in seasons at the welcome center, we welcome Fall with its oranges, reds, and yellows to let us know the weather is changing, and Halloween will soon be here. A few of the residents, and some HG friends, and I have put together a wonderful Halloween region, the "Isle of the Forsaken" filled with many scary things and a corn maze for you to enjoy. The Zombies are out to eat your brains, and the ghosts are wandering around in search of a soul to take.
The Isle of the Forsaken was given its name at the regular Sunday event at the Fetish Factor by an HG visitor Greybox Darkward, and it couldn't be a more fitting name for it.
Almost everything is available for picking up, as well as a number of costumes. On October 31st at 11:00 we will be having a Halloween Party on the region.
Thank you for exploring this fun region, and we hope to see you on Halloween.
hg.trianon-world.com:18002:Isle of the Forsaken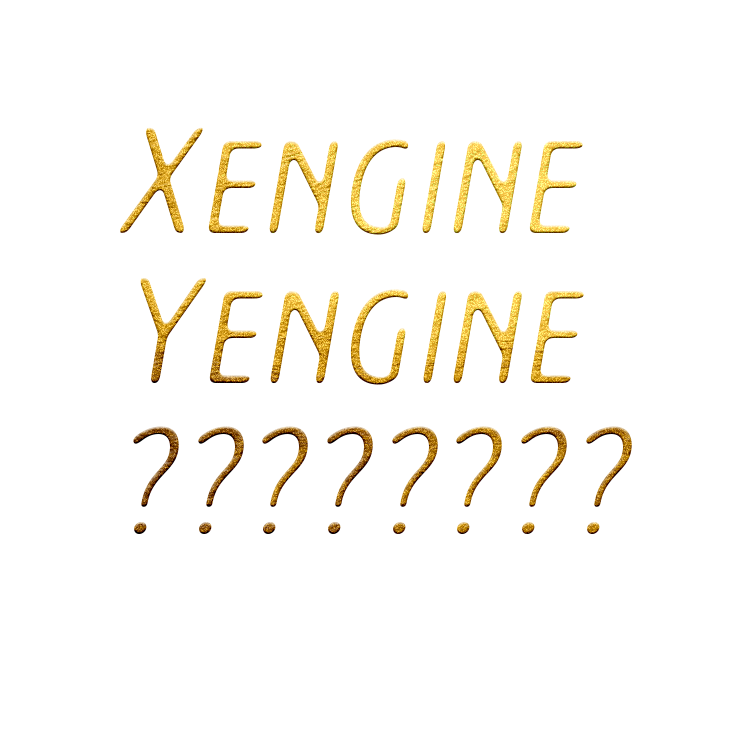 If you're confused about the difference, join the club.
I cant give you an answer which is better, but I can say that Y engine replaces X engine, so it is an upgrade.
X engine scripts are being phased out and so last night Oct 6th  2023, I made the choice to upgrade the script engine of this grid to Y engine.
No one should have trouble with this, but if you have a script that isn't working proper, please don't curse me, just leave me a message as to the location of this script to myself (Essensual) or Adani and will look after it for you.
So far it has affected nothing on Adain's Region nor on the Entertainment Complex, which was updated yesterday during a restart. Dance balls are working, cell animations work. and since we had a large group at the event last night, it changed nothing. 
The one thing I did notice is the grid restarted faster, and once we can make the upgrade to 9.3 we will be flying.
Have a great day!!
Essensual McMahon
Owner Operator and your favorite DJ.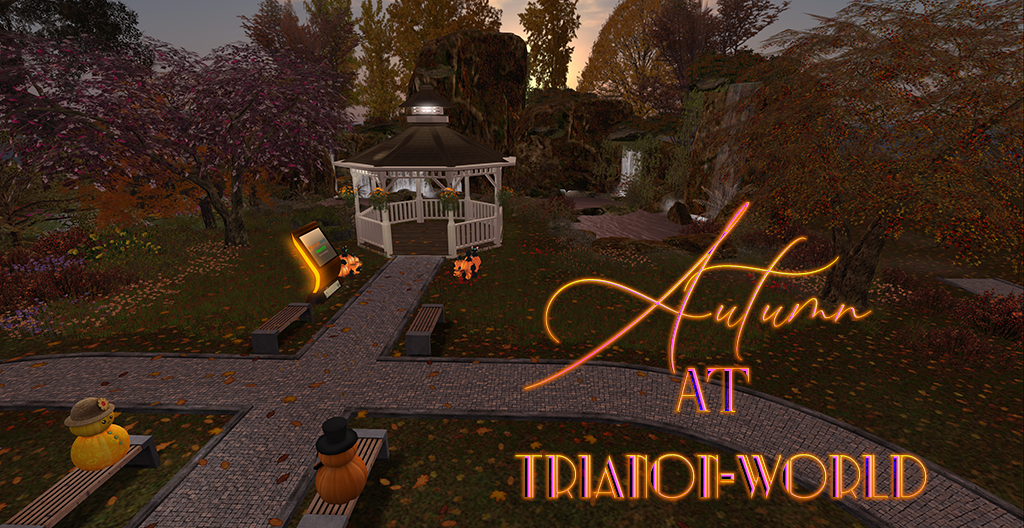 The days are getting shorter and the temperature is going down at night, the trees are turning beautiful shades of yellow red and orange. The Pumpkin harvest is in and ready to be sold at market. As luck would have it we got a few of the best pumpkins around to and they will keep you company along with Janice in her Fall outfit at the welcome area. Stop in for a game of greedy or two, or go roller skating with your sweet-heart. Halloween is just around the corner, watch for some seasonal fun.