Published: Sunday, 04 June 2023
Was out in the garden getting rid of all the old spring foliage, and replacing it with some beautiful Summer Annuals.
its a nice place to relax, and chat with friends and residents, or go beyond the wall and play some Greedy, Hangman, Uno, or the other games around here. Or strap on some roller skates and enjoy some good summer exercise.
Janice is even ready for summer, in her Esse Original outfit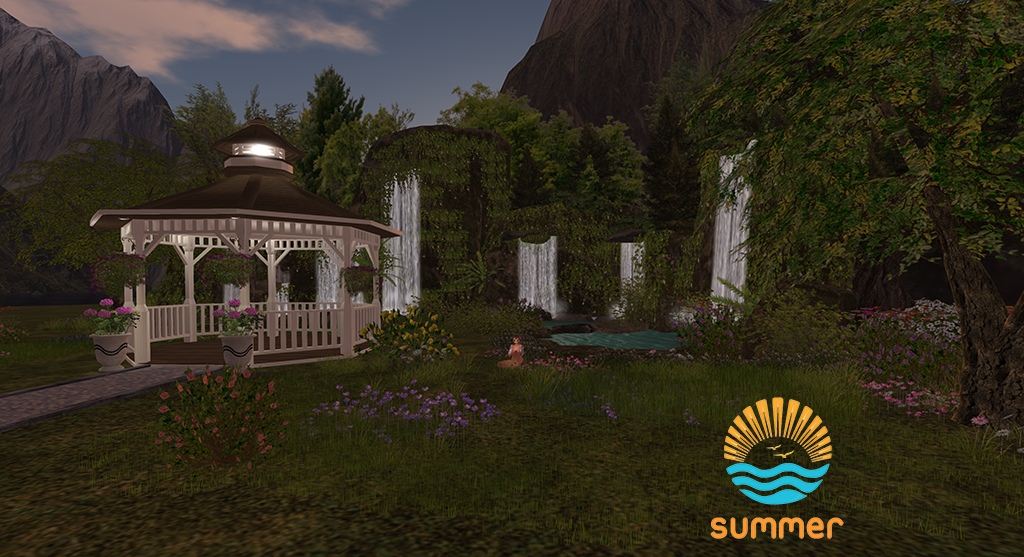 Hits: 0