Published: Saturday, 15 April 2023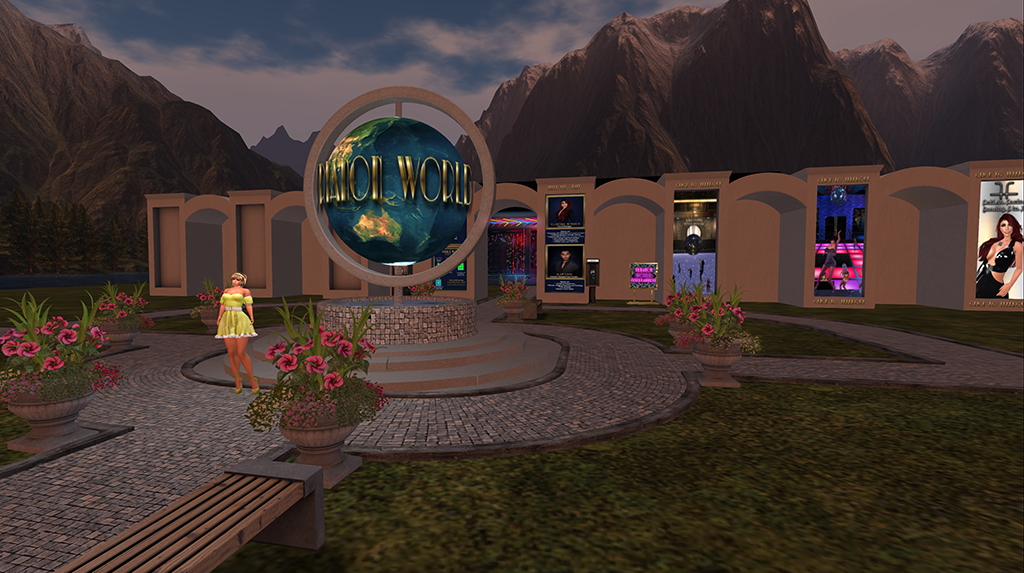 We have only been in business for 5 short months, but we have already ranked higher than some of the older more established grids. I know 24 isn't really all that high, but to me it's a tribute to the group of family and friends that have made Trianon-World their home, and to the people who come to the events, there will be more events happening in the near future ( Funzies Grand Opening April 22nd).
And the good drawing card is the clothing we have here, not only is Jimmy Dayton's Grimm at home here, but soon we will allow access to Essensual's Clothing Stores.
The Grimm stores are well known for a variety of body shapes and sizes from the size of Athena, and also Athena Petit, Hourglass, Reborn, Legacy, and Decadence Guy.
Essensual's Stores only carry Athena for Women, but men get a bit luckier. She will be caring not only Apollo, Ares, and Adonis, but also the Muscleman, and some Decadence Guy. Esse's clothing isn't for the average person. She is in LOVE LOVE LOVE with using Materials for Advanced Lighting textures on her clothes, you can't miss an Essensual design, its got many many colorful sequins or is made of very shiny latex.
We only have one place to go now, and that's higher. We need to hit out 100th resident this month, its not a huge ask since we are at 95 now.. and I would love to have some more land being developed, and not just by the Admin. If you have an idea for a region you would like to build, a place to explore, or one to just relax on let me know what you need for a region and what you're doing and I will see what I can do for going in half with you.
I guess the one person I should be thanking for all this is Veritas McMaster (R.I.P.) for urging me on after the 2 people I was going into this endeavor with pulled out, Veri was one of the most positive people I knew and she told me I could do this without anyone else. So I went ahead with it, and that brings us to today. I'm sure Veri is looking down here with a big smile.
Hits: 0