Published: Saturday, 22 April 2023
Oh we had a lot of Fun at the Grand Opening of Trianon-Worlds own Dinkie Region.
DJ Funzie was spinning all the Best Pop and Rock songs, and the new Dinkie Size dance ball was a hit with its unique dances made just for Dinkies.
The Midway was open and people enjoyed the rides and food..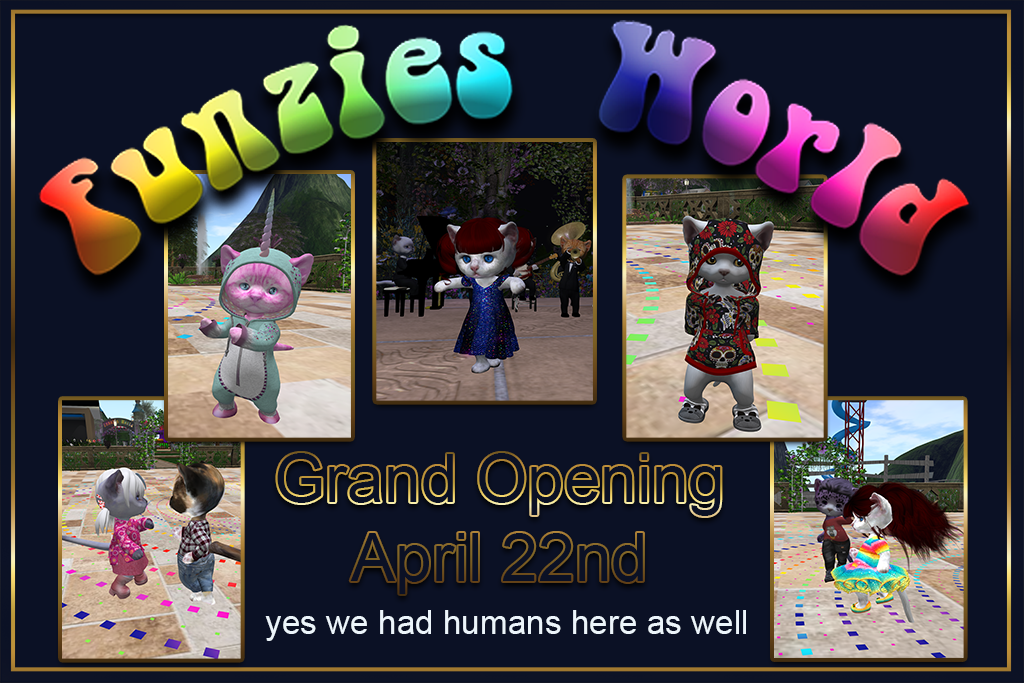 Hits: 0