Published: Thursday, 30 March 2023
TGIF Thank God It's Friday, the beginning of the weekend.
Time to Hit The Disco.
So hurry on down to TGIF and dance the night away to the great DISCO music of the 70's and 80's with DJ Esse spinning the tunes which made Disco famous.
Every Fridays 4 to 6pm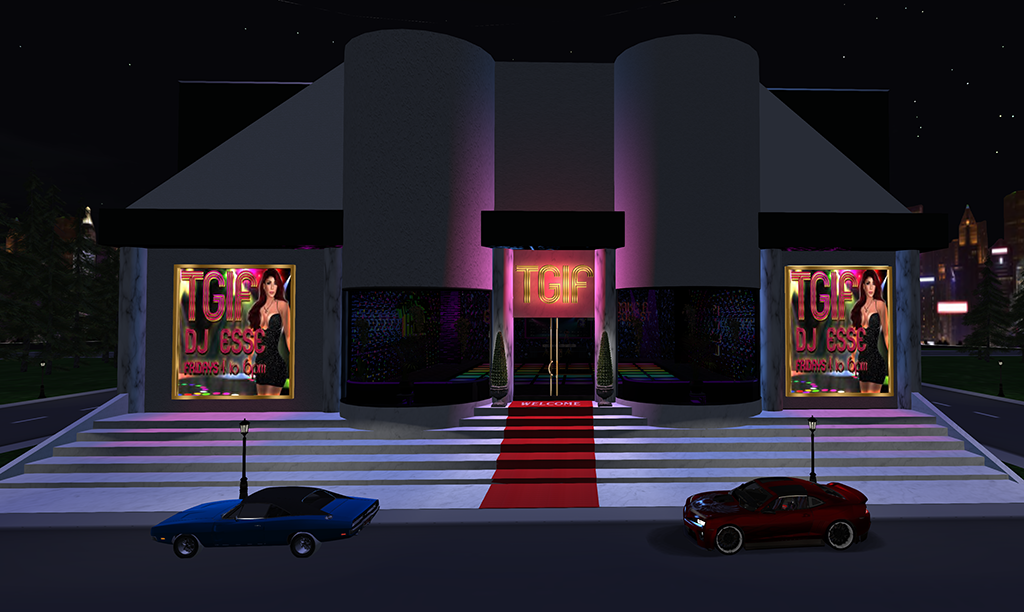 This is one of my favourite sets to do.
Growing up in the 70's and 80's every Friday and Saturday I spent it at the discos dancing and listening to the music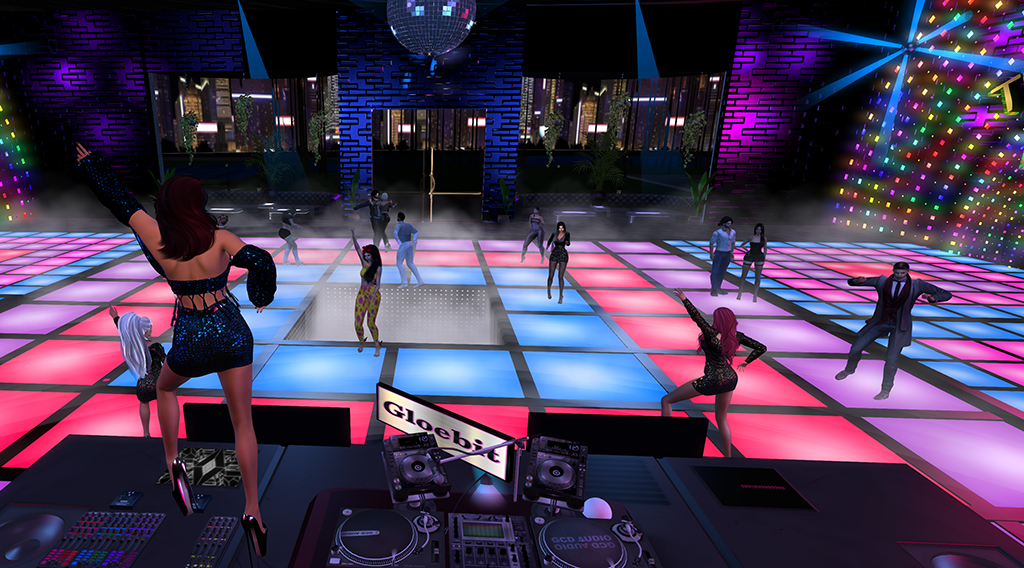 Now I'm lucky I get to spin the great music I grew up on.
The Disco was built on the Trianon in Jan 2022, and has been the best place to dance Fridays 4 to 6.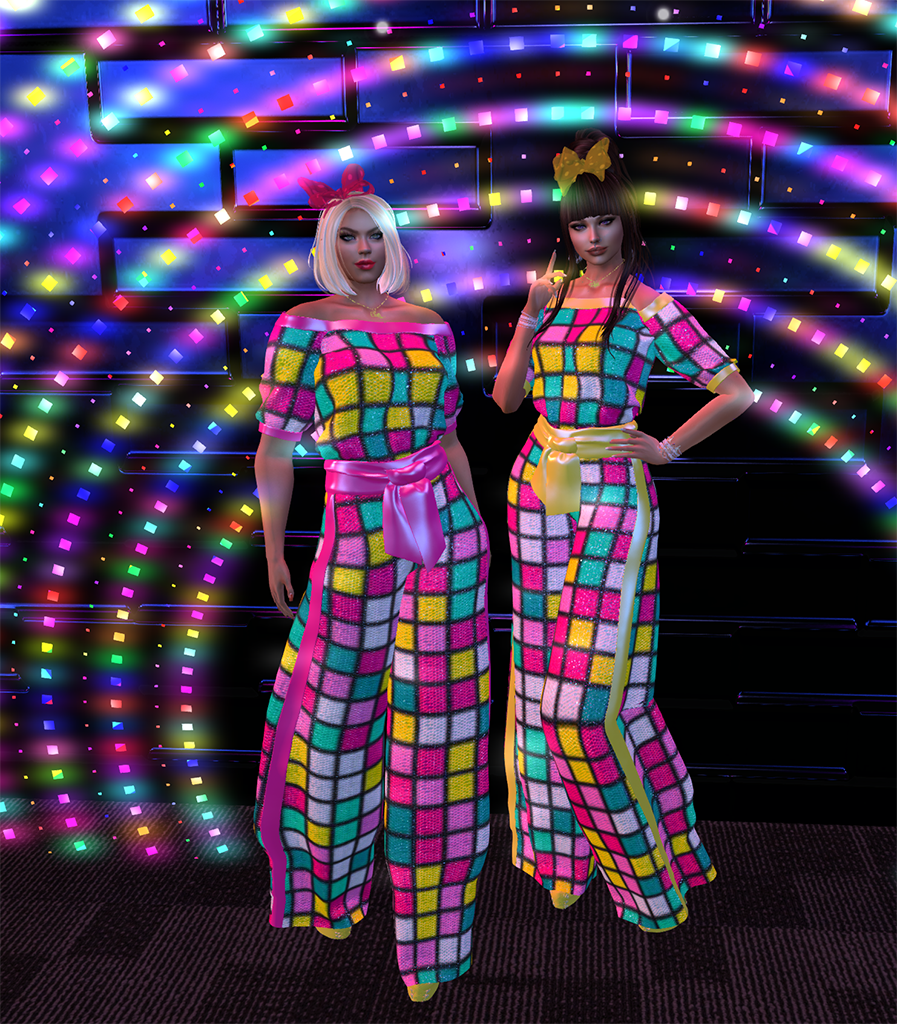 People love the shopping at Flash Backs, and photographing themselves on the decorated walls.
(Webby (Merlin) Escotia and MidnightRain Glas enjoying themselves)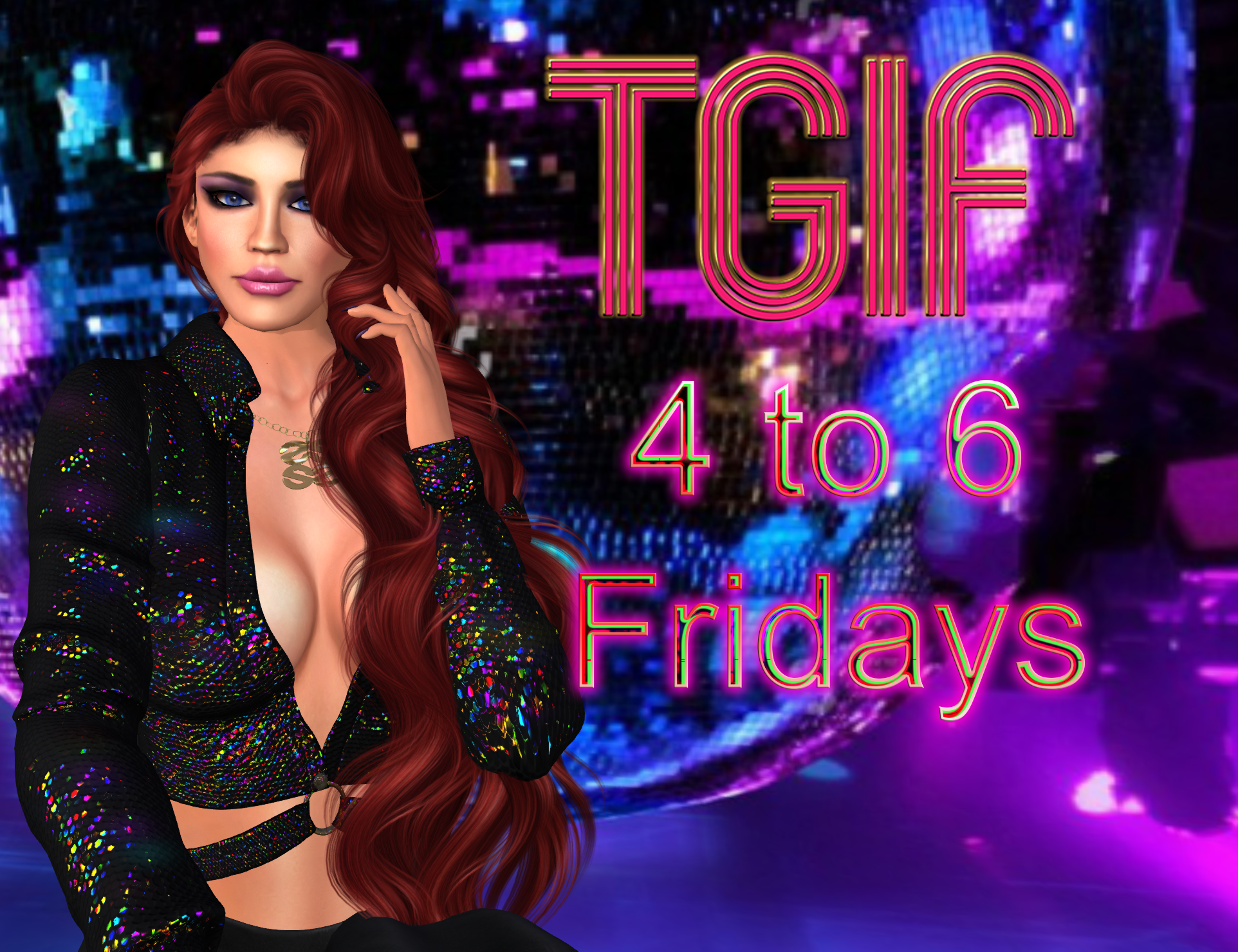 Come and enjoy the Disco music you grew up with.
Hits: 10