Published: Wednesday, 12 April 2023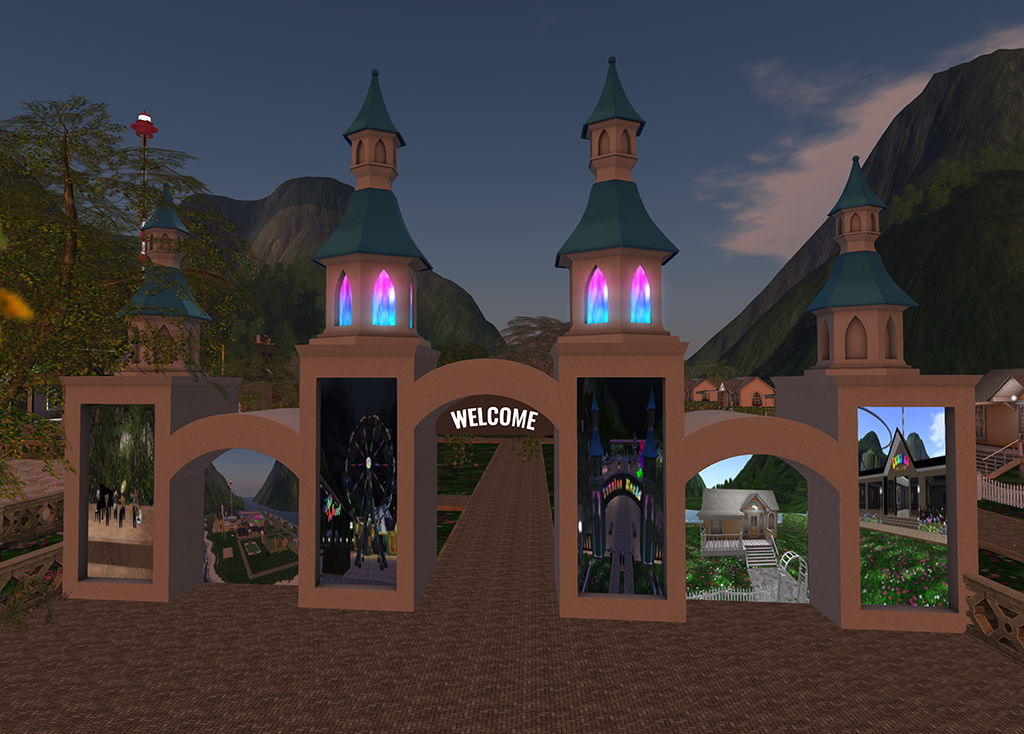 Funzies World has been under construction for some time now and the Grand Opening is scheduled for April 22nd at 1 pm Grid. But for those who can't wait to experience this special environment, this is an invitation to come and have a preview look. Although some sites are still in progress there is plenty to see and do. And don't hesitate to bring your 'tall' friends on non dinkie events days. They may bump their heads a bit and have to scrunch into the seats but they can still enjoy everything here.

Let us take a quick tour shall we?

You arrive at the main gate with its hearty WELCOME sign. Walk right in, To your right you will see a string of Dinkie-scaled cottages available for rent to those who want a foothold here. Straight ahead is a family picnic area but we will turn left at the first intersection.


This leads to the dance floor where a Dinkie Band will entertain you, when we dont have a DJ entertaining you.  This site is still under development but promises to be a winner. Beyond it is a playing field, the home of the Dinkie Pussball Plate. To the right is a market building where all sorts of great items are available. But we will continue to the tall Water Slide tower overlooking the bay.

Click on the sign and you will be gently whisked to the top. No million stairs to climb. Don't leave right away. Look around. This is the highest spot in the World and from here you can see it all laid out before you.

The tranquil bay is open to boating, the beaches that surround the whole area, the magnificent mountains encircling the island and the stunning Kakabeka Falls with its 1000 foot sheer drop. Perhaps later you will take a boat out to explore, though not too close. Sea dragons have been reported in offshore waters.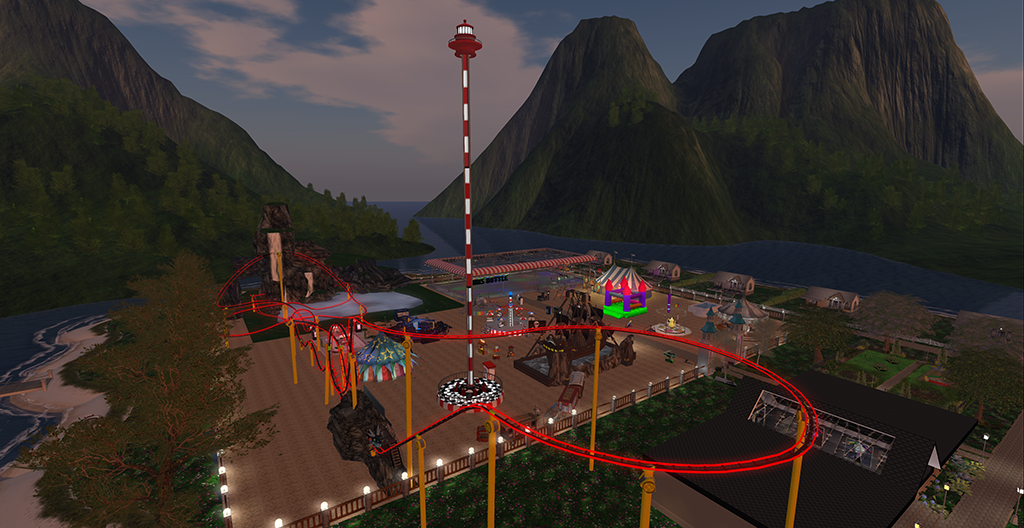 To your right beyond Funzies Emporium is the heart of Funzies World, the all year round permanent Midway that offers everything from a merry-go-round for the littlest little ones to a roller coaster, and many other rides that will make your heart stop.. And of course what Midway would be complete without carnival barkers, soothsayers, and card readers eager to have your business. And of course, the 'food' is so sinfully unhealthy and sinfully delicious.

Gaze your fill and then read the instruction sign, click on the arrow, and take the slide down. Repeat until you are dizzy and thoroughly soaked.


 This is just a taste of the fun to be had here. Come one, come all, explore for yourself and have a wonderful time!!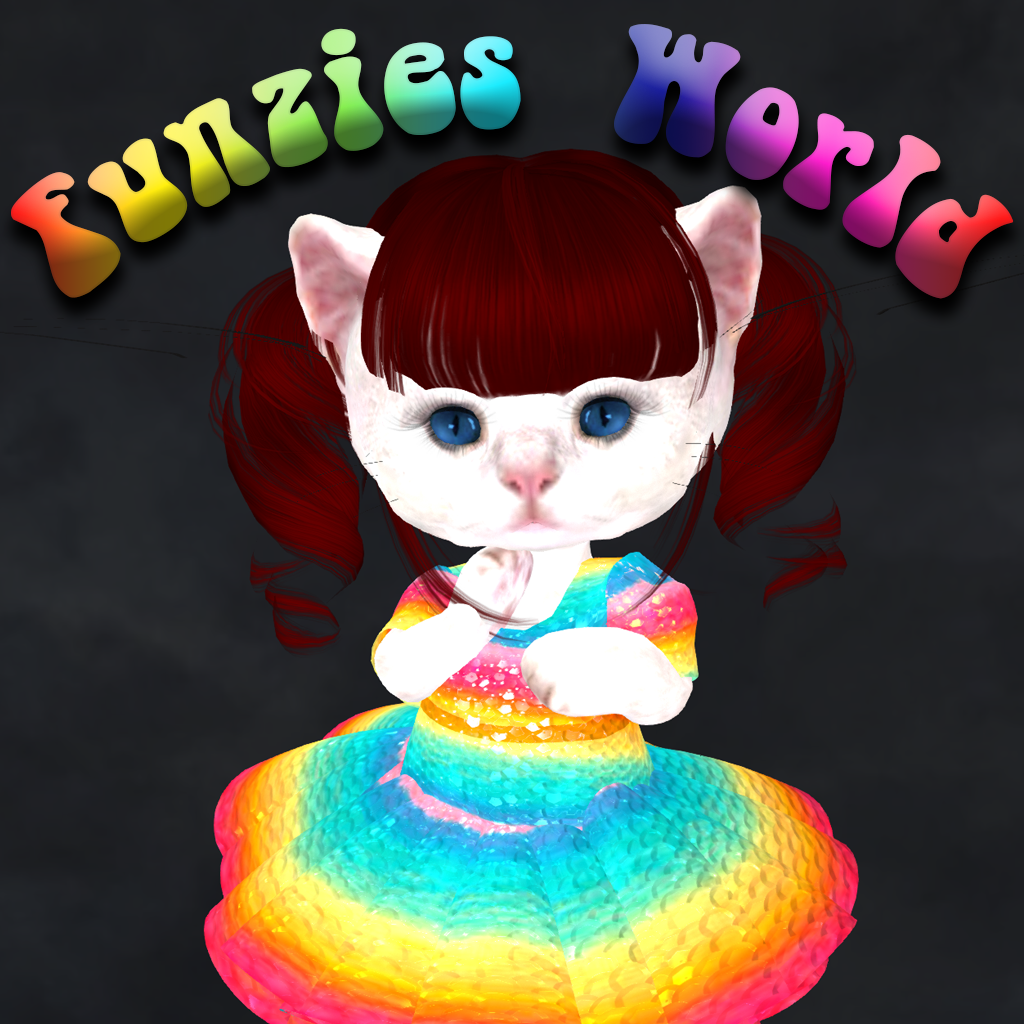 Shadow Raven
Hits: 0